Today I took a tour of Bella Vista, a pocket neighborhood consisting of approximately 300 homes in Cedar Park, located just to the north of the intersection at Hwy 620 and Anderson Mill Rd. I took some photos of the amenities offered at Bella Vista and then I came home to do some market research. We all know how strong Austin's housing market has been, but I was curious to learn if a neighborhood such as Bella Vista is also enjoying the same appreciation rates.
Map of Bella Vista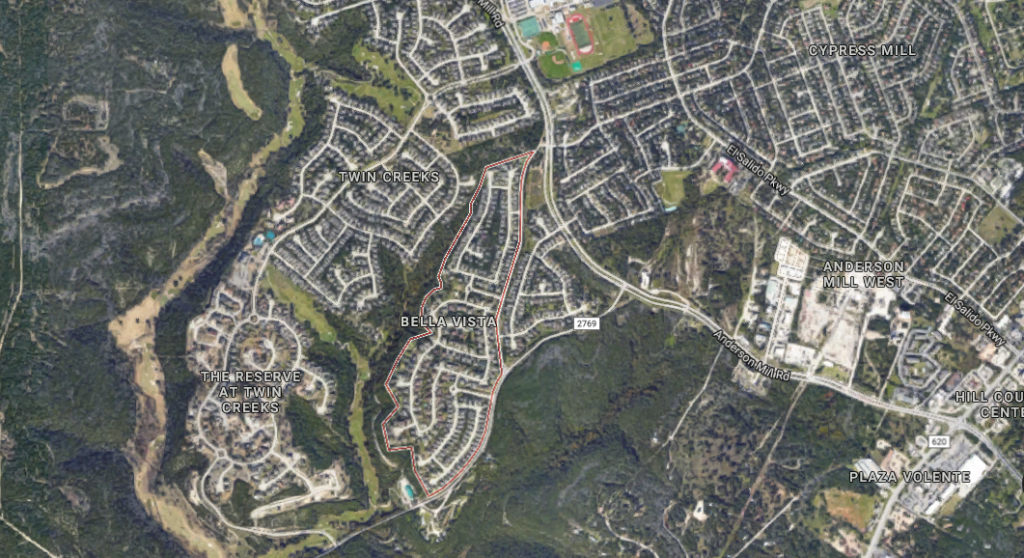 Bella Vista Photo Gallery
Here are the pictures that I took today of Bella Vista. As you can see, there is a large community pool with Italian Cypress trees, plenty of lounge chairs, and some shaded areas to enjoy. In addition and adjacent to the pool pavilion, you'll find two playscapes for children of various ages to enjoy.
Bella Vista – Sales Stats for 2016
In 2016, there were 17 homes that sold in Bella Vista (according to Austin MLS data). In 2016, home prices in Bella Vista ranged from $323,000 to $786,000, and the median ratio for Original Listing Price to actual Selling Price was 98.14%. This represents a strong market for homes in this community. On average in 2016, it took approximately 54 days to sell a house in Bella Vista.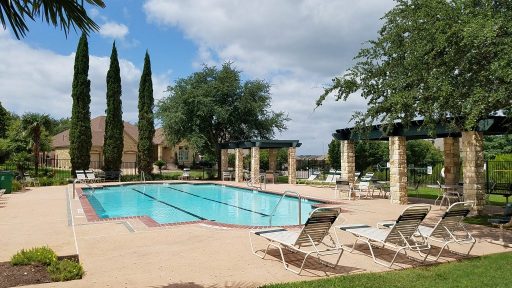 Bella Vista – Sales Stats for 2017 YTD
Looking at data from January 1, 2017 to the date of this publication (mid-June), you will find that there have been 6 homes that have sold in Bella Vista. Sales prices have ranged from $375,000 to $580,000.
The most notable data point on the 2017 stats chart is the last column: ADOM (Agent's Days on Market). What this column reveals to us is that homes in Bella Vista are now selling anywhere between 1-21 days on the market, with the average being 9 days on the market (compared to 54 days on the market in 2016!)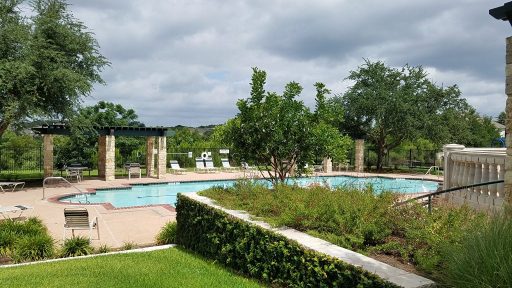 As you can clearly see, Bella Vista homeowners are benefiting from owning property in a smaller, boutique-style neighborhood that is currently experiencing ultra-low inventory and heightened demand. If you are thinking about selling your home in Bella Vista, this might be a good time to enjoy the current wave of market activity.
Available Homes in Bella Vista
If Bella Vista sounds like a place where you would like to live, you will want to review the list of homes below! This data is a current snapshot of the available homes in Bella Vista.

[idx-listings community="Bella Vista%" statuses="1,2,3″ orderby="DateAdded" orderdir="DESC" count="25″ showlargerphotos="true"]