There's a new Taylor Morrison community in Bee Cave that is being very well received by new home buyers: Ladera. There were at least 18 new homes that closed in the month of December (2013) in Ladera, and almost all of the available home sites in the higher-end phase (The Enclave) are already completely sold.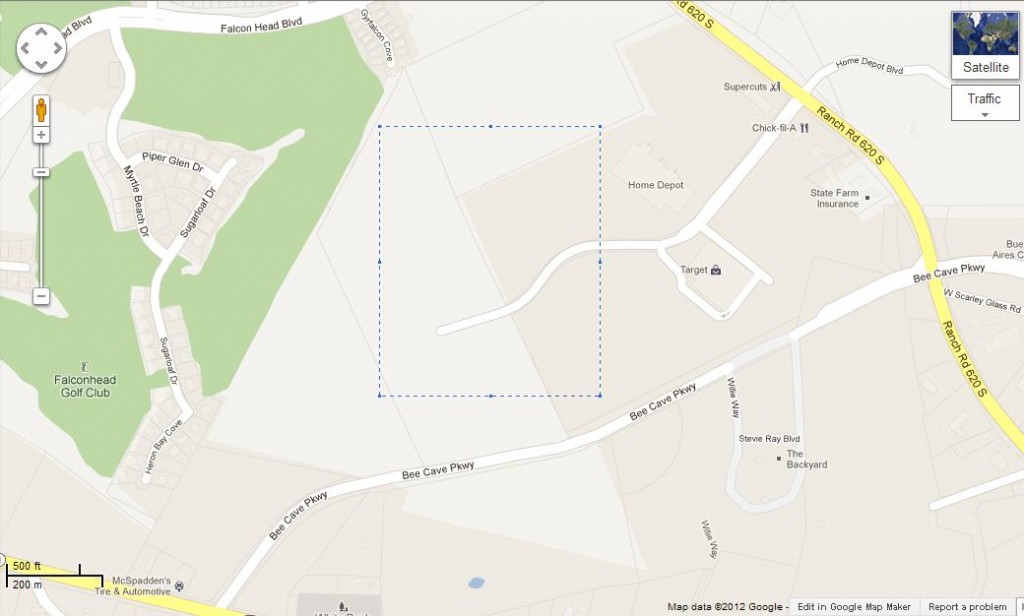 Substantial Growth in Surrounding Area
If you haven't been "way out west" to Bee Cave lately, you might need to go see the rapid expansion with your own eyes to believe it.  The Hill Country Galleria is almost at full occupancy with numerous retail and restaurant choices, a new Whole Foods, a cinema, day spas and more. A new hospital has opened that is already considering an expansion to meet demand, and new housing starts are abundant. Bee Cave is clearly where the action is right now for new home builders in the greater Austin area.
Ladera Homes For Sale
[idx-listings linkid="263302″ count="5″ showlargerphotos="true"]
Realtor Review of Ladera
In our opinion, the success of the Ladera neighborhood is not only due to the inherent demand for new homes in this southwest Austin area and its great nearby amenities such as a dog park, the Bee Cave Central Park, preferred Lake Travis ISD schools, and Falconhead golf course, but for the special way that Taylor Morrison approaches the home building and buying process.
We currently have clients who purchased a lot in Ladera in The Enclaves section, and their home is scheduled to close in February.  Taylor Morrison is a very accomodating builder who makes the home purchase process as smooth as possible.  Once we negotiated our purchase contract, we were off to the new Taylor Morrison Design Center with our clients to make interior and exterior selections. The new design center is beautiful, and the options available to buyers in Ladera is impressive.
What's more impressive is Taylor Morrison's willingness to stretch to accomodate their buyers.  Our clients requested some unique finishes such as custom mosaic tiles along their shower walls that weren't an option, but the design center representative drew up a rendering and added it to their file.  At the pre-drywall meeting, our clients asked the builder to change the way an exterior door swings, and some other requests that a typical builder might balk at.  But Taylor Morrison took care of them all, and our clients are looking forward to moving into their beautiful, new, semi-custom home.
For these reasons, it's no surprise that Ladera is a blossoming and successful community, and we expect home sales to continue showing strength until completion.
The sales reps at Taylor Morrison's Ladera community openly welcome prospective buyers to be represented by a Realtor. Many buyers are unaware that they can have a Realtor represent them with their new home purchase, even though it is extremely important to have proper representation by an agent with new home sales experience.  Please contact us before you visit the model home to ensure that you are properly represented for your next purchase in Ladera or the surrounding Bee Cave areas.